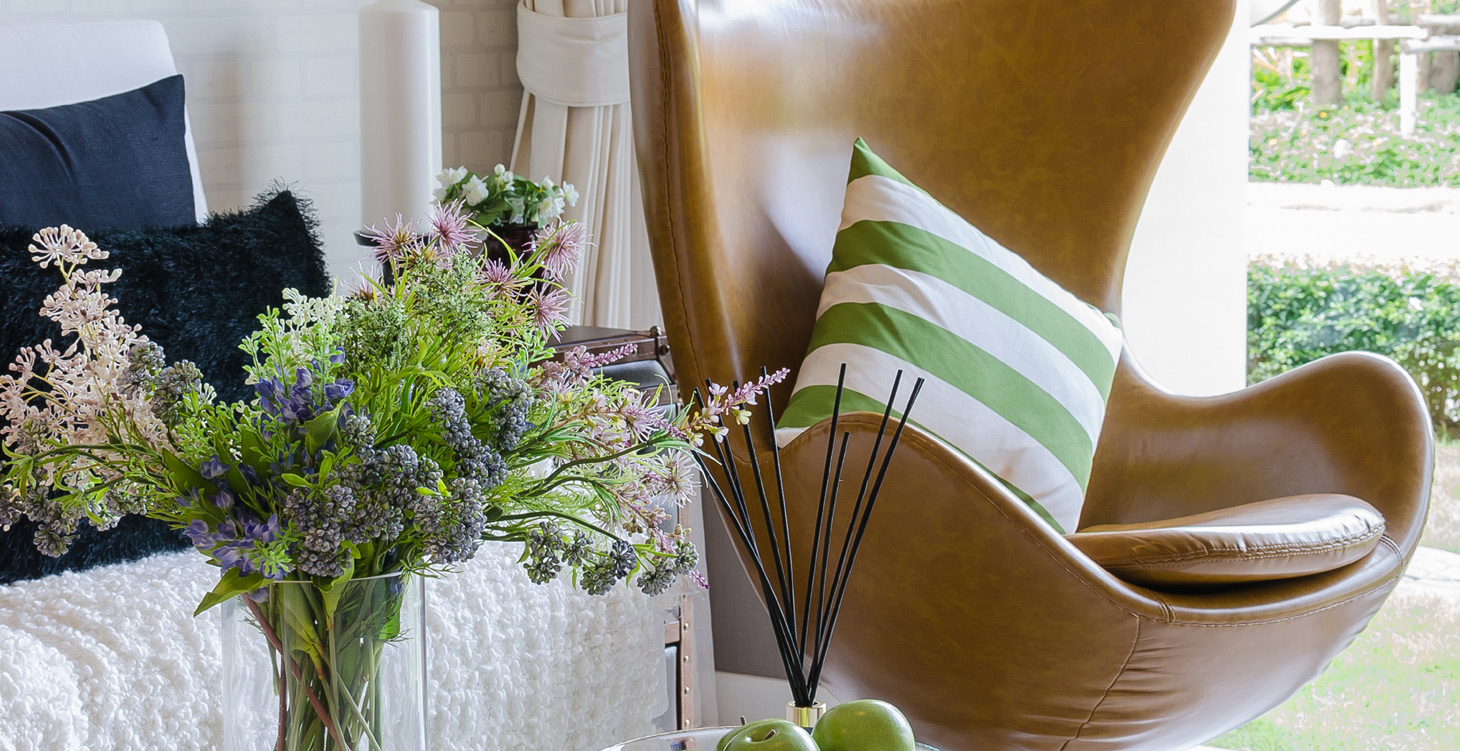 Blinds, Shades and Shutter Warranty in Waterloo
Let's talk about the value of a warranty.
How important are warranties to you? Are they more important on larger purchases or do you look for them even on small purchases? Does a good warranty indicate to you that a company stands behind their product? or is a better price more important to you?….even at the risk of something mot performing as well? Are you okay with replacing things quickly and often?
I heard Scott McGillivray speak at a seminar once and something he said really resonated with me and our business. "Only rich people can afford cheap things"
Cheap things break, they have no warranty, they're cheaply made and you're going to have to replace them. If you buy cheaply again and again you're going to keep buying that thing again and again. Add it up. It's not just the cost of the product….its your time to go out and buy them again and again, it's the labour to have the work done again and again.
Cheap is not the same as inexpensive or good value. Cheap is cheap all around. Cheap is made with only cost in mind, not performance, not longevity. Cheap cannot be repaired if it does fail. Cheap is manufactured to be thrown away.
Paying the same or slightly more for a product that comes with a warranty and is well made right here in North America makes sense to us. We stand behind the products we sell. We don't want to see your lovely face every year unless it's because you're working on a new project.
If price is most important to you let us know right from the start and we can show you our most cost effective options. But better yet….those options still carry a great WARRANTY and are CUSTOM MADE TO YOUR SIZE.
We can repair most products we carry so even if one does fail in 10, 15, even 20 years. We are able to help you so that you're not stuck replacing 4 blinds in a room when you don't want to. How valuable is this service to you? This service cannot be replicated by buying in non-specialty stores or online.
We believe in good value, we stand behind our products and "WE DON'T DO CHEAP"